23
Focus on time switches 23 years
20
Offer OEM solutions more than 20 years.
1500
Completed 1,500 successful OEM projects at least.
57
57 global electrical brands to cooperate with us for more than 5 years.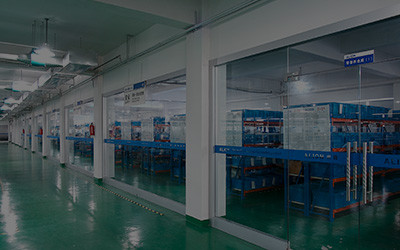 REQUIREMENT
Definition of your product requirement, discuss the feasibility with us.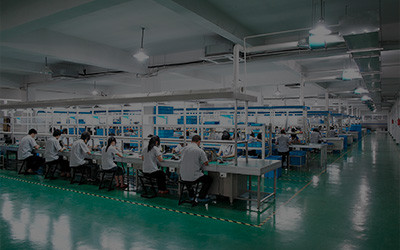 PRODUCTION
Development to series production ready and 100% final testing.
Quality control production according to DIN ISO 9001: 2008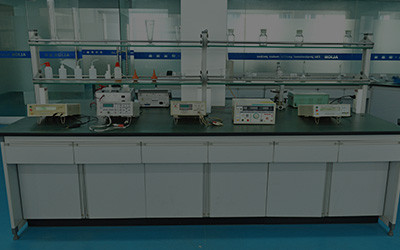 DEVELOPMENT
Develop new products or modify current products.
We have independent R & D team, most of engineers have well-known state-owned enterprises or enterpriseswork experience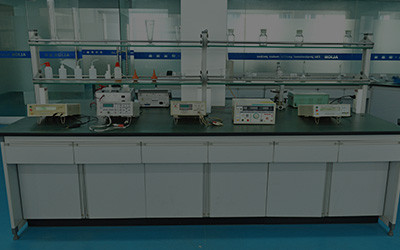 AFTER-SERVICE
Provide analysis and improvement solutions based on market feedback.
We accompany you throughout the development and production process.
TESTING
Test by our internal lab and send the sample to you for confirmation.
Provide a 3D printer sample if necessary,depending on the situation.
Want to get free OEM solution?
Just contact us now
Note: More questions please check on FAQs.
OEM SOLUTION
Over 46 years electrical brands from Europe
For seven years, ALION help us grow and develop, to provide customers with reliable and intelligent solutions, we are very grateful ALION achieve together.
Energy saving brands from Iran
We have been successful because ALION provides technology, support and competitiveness through the perfect service and can not be obtained anywhere else. We are working with ALION grow up, to provide customers with a more comprehensive energy-saving solutions.
Famous electrical chain store brands from Europe
It took only two months from the planned to the operating market, ALION helped us to quickly expand the Time switch of product line. No matter how harsh requirements from customers, ALION is always able to respond quickly to solve problems for our customers, let us lead the other competitors.
Wholesaler from India
ALION can provide to us more functional timers than our competitors, and we can choose different functions to combine.ALION provides us with more functional timers than our competitors, and we can choose different functions to combine. ALION help us avoid the embarrassment of relying solely on price, now we not only have the price advantage and feature-rich Timers, as well as a complete timer series. We calmly face different requirements of the customer.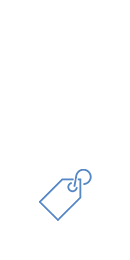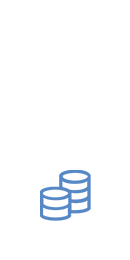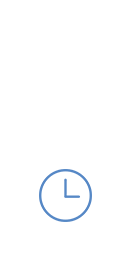 MOQ MORE FLEXIBLE AND SHORTER DELIVERY TIMES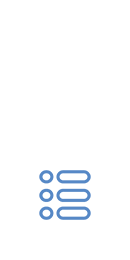 CLEARLY DEFINED PROJECT MILESTONES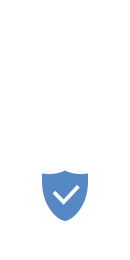 MATCHING THE PRICE AND QUALITY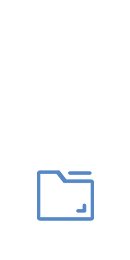 EFFICENT AND CONDUCIVE TO JOB
EXHIBITION
POWER & ELECTRICITY WORLD PHILIP PINES
Time:24-25 May 2017
Name of the pavilion: SMX Convention Center
The pavilion address:Seashell Ln Pasay 1300 Metro Manila Philippines Pasay, Philippines
Booth no. :Booth No. M15
Power & Electricity World Philippines is a 2 day event being held from 24th May to 25th May 2017 at the SMX Convention Center in Manila, Philippines. This event showcases products like invaluable platform to seek new partnerships, new business and new opportunities.
Address:

No.221 Latitude Twenty Road, Yueqing Economic Development Zone, Wenzhou, Zhejiang, China

Scanning QR CODE TO VISIT OUR COMPANY